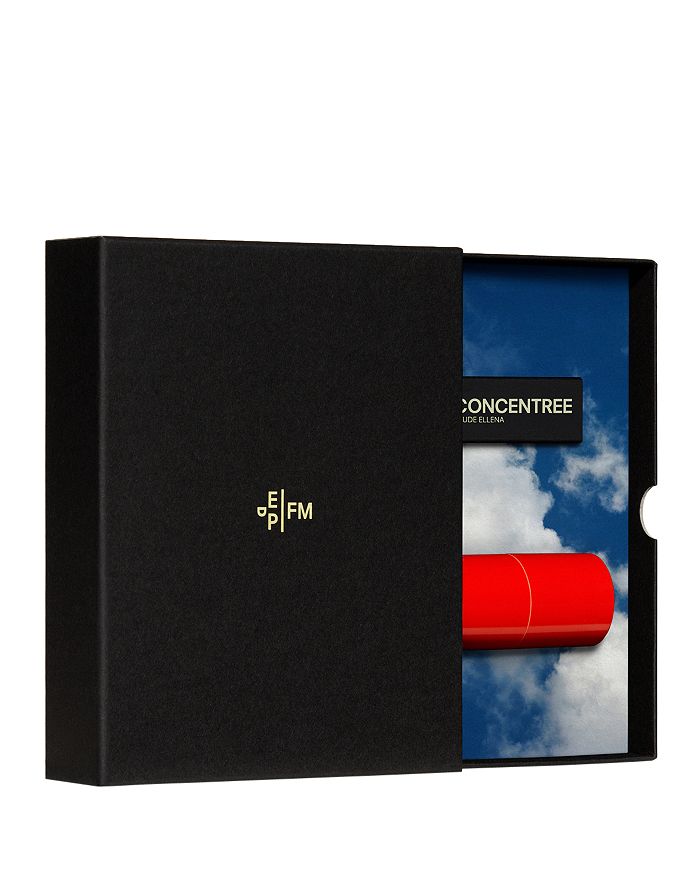 product details
KEY NOTES:
Bitter orange, cardamom hedoine, pepper, cedar

SET INCLUDES:
- Bigarade Concentrée Eau de Parfum, 0.34 oz.
- Red signature travel case

ABOUT THE FRAGRANCE:
CONCENTRATED EAU DE COLOGNE
A concentrated cologne,
a lasting freshness.

About the Perfume:
Marked by the lightness, transparency and freshness that are characteristic of an Eau de Cologne, this original composition by Jean-Claude Ellena is transcended by the addition of a novel bitter orange essence, obtained by molecular distillation. Built on a singular bitter freshness, an excess of citric notes, a touch of rose and a woody base of hay and cedar reinforce its unique and natural structure. More perfuming than Cologne Bigarade, Bigarade Concentrée exudes a lasting natural freshness.

About the Perfumer:
Born into a family of perfumers from Grasse, Jean-Claude Ellena was introduced to the art of developing fragrances as a teenager. Self-taught, he defines his creations as a "poetry of memory." Everyday smells--wax floors, clean sheets, skin, an old sweater--are his greatest inspiration. Jean Claude Ellena never raises his voice, although he is heard loud and clear. His signature is simple, minimalist and modern. His style is often compared to watercolors or chamber music.