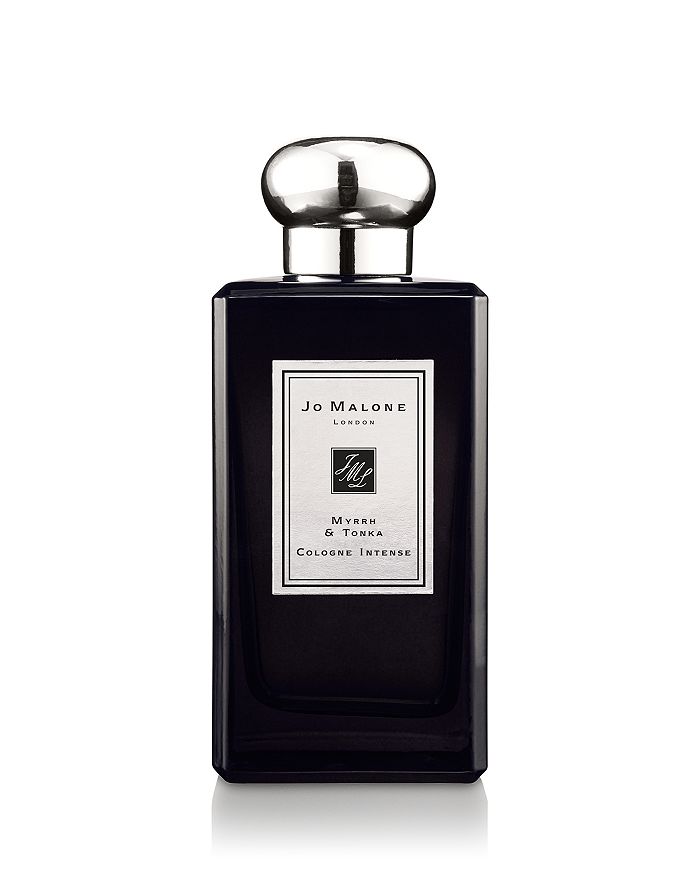 make a selection to see available offers
product details
KEY NOTES:
- Top note: lavender
- Middle note: Omumbiri myrrh
- Base note: tonka bean

ABOUT THE FRAGRANCE:
Rich, hand-harvested sap of the Namibian myrrh tree, mingling with the warm almond and lush vanilla notes of the tonka bean. Noble and intoxicating.

Top note: Lavender
Fresh with accents of camphor, honey and hay, it opens the fragrance with an aromatic quality.

Middle note: Omumbiri Myrrh
Uniquely rich with a warm balsamic note of amber, Namibian myrrh infuses the fragrance with vibrant oriental sensuality.

Base note: Tonka Bean
A signature ingredient in the composition of oriental fragrances, tonka bean is wonderfully warm with accents of almond, vanilla and aromatic tobacco, adding tangible richness to the fragrance.