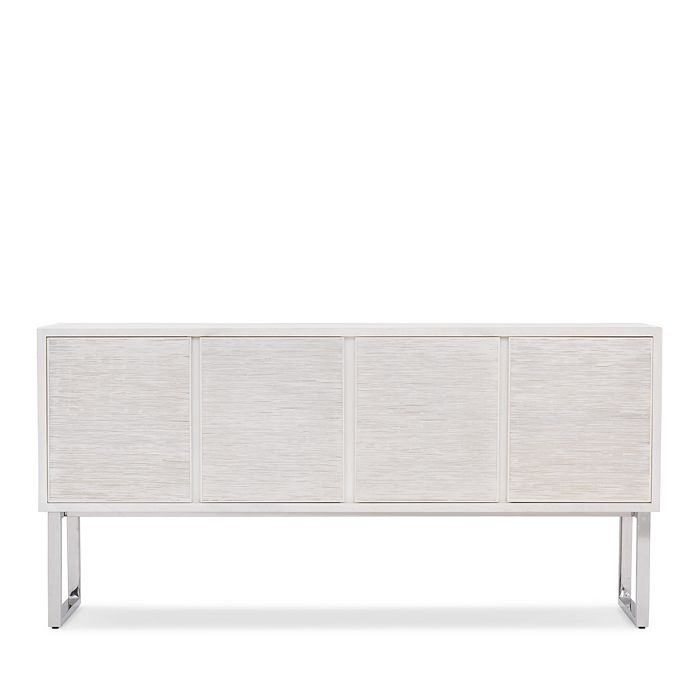 product details
Mitchell Gold Bob Williams has mastered the art of entertaining with this collection of fashionable and functional buffet tables. Veneered wood paired with metal results in a sleek finish while compartmentalized interiors allow for maximum storage.
delivery methods
Not all delivery methods are available for all items. Delivery methods for each individual item are visible below and in your bag.
Surcharges may apply.
Have a question? Call one of our furniture and mattress experts at 1-866-593-2540, 8AM–Midnight EST, 7 days/week.