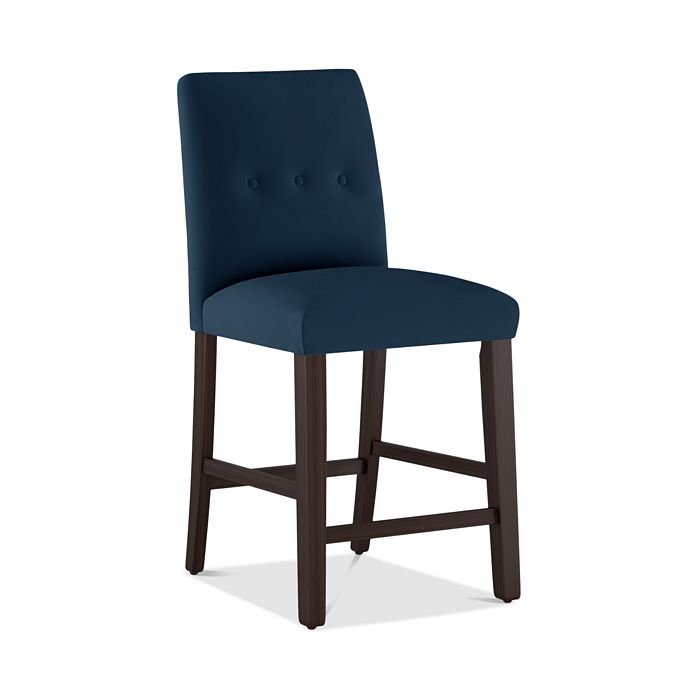 product details
Sparrow & Wren's Rachel Stool Collection is distinguished by a high-back silhouette, tufted accents and clean framework; this elegant design befits a multitude of interior spaces.
delivery methods
Not all delivery methods are available for all items. Delivery methods for each individual item are visible below and in your bag.
Surcharges may apply.
Have a question? Call one of our furniture and mattress experts at 1-866-593-2540, 8AM–Midnight EST, 7 days/week.