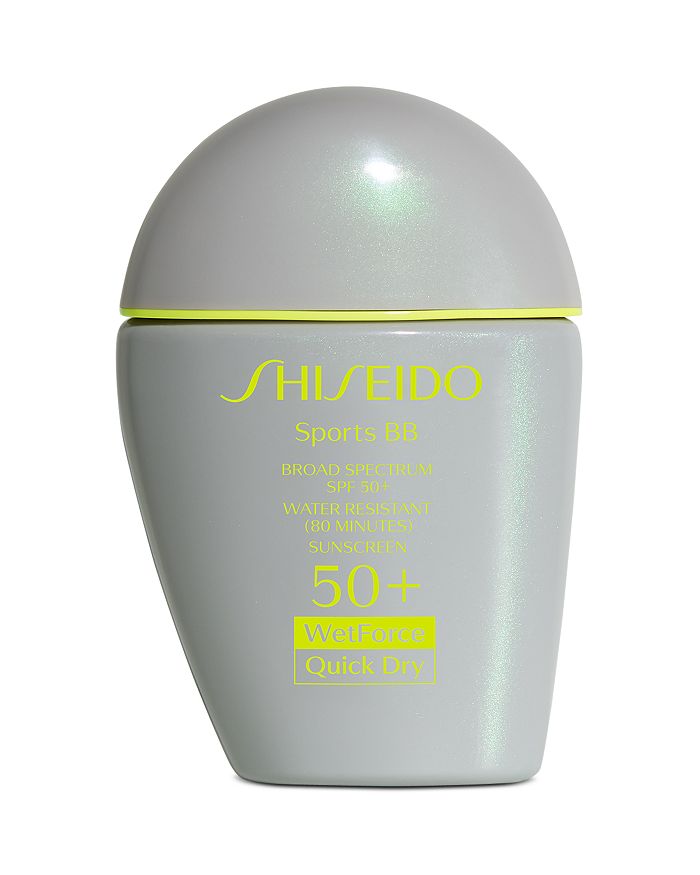 product details
WHAT IT IS:
A multi-functional BB liquid with medium coverage and excellent blendability.

WHAT IT DOES:
- Quick Dry Technology: Quickly dries sweat, so makeup won't wear off or get sticky no matter how much you sweat. Prevents beads of sweat from running down, keeping your skin looking beautiful
- SuperVeil UV360™: Helps formula spread tightly and evenly across contours and furrows, creating optimal UV protection from every angle
- WetForce Technology: Sunscreen's protective veil becomes stronger as it comes into contact with water or perspiration. Protects against UV rays
- ProfenseCL: Protects from damage that leads to wrinkle formation and uneven skin tone. Includes Soy Lecithin for anti-wrinkle protection and Licorice extract to address the appearance of dark spots
- Amino Acid Nutrients: PCA Derivative Oil and Aqua Holding Oil provide the ideal moisturizing ingredients for sweat-prone skin
- Contouring Powders: Promotes a beautiful, healthy look
- Cooling Essence: Provides a cooling sensation and pleasant feel during and immediately after application
- Harmonizing Fragrance: Wraps perspiration in a citrus floral scent to help mask unpleasant odors
- Perspiration-, water- and transfer-resistant
- SPF 50+ Broad Spectrum: Blocks both UVA & UVB rays

HOW TO USE IT:
Shake well before use. Use as last step of morning routine. Pour onto your palm and smooth over the face evenly.
1 oz.
Made in USA
Web ID: 3270825