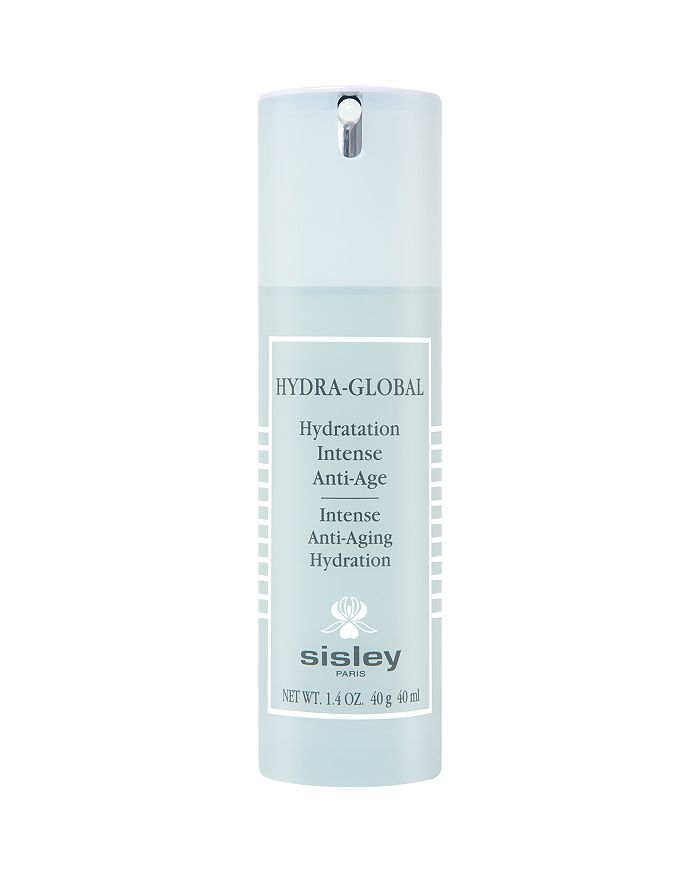 product details
A skincare formula which helps restore optimum hydration normally found in young skin.

Specially developed to provide an all-round solution to the problem of skin dehydration whether occasional or chronic - Hydra-Global helps reactivate the hydration mechanisms deep-down in the skin, by encouraging the circulation of water as well as its retention.

Thanks to an unprecedented combination of botanical (extracts of Padina Pavonica, Wild Pansy, Chestnut), minerals (Malachite extract) and aromatic (essential oils of Marjoram, Lavender and Sage) active ingredients, Hydra-Global work on skin hydration at 3 levels :
- In the dermis, to plump up the skins moisture cushion
- In the epidermis, to facilitate water circulation between the cells by helping stimulate the synthesis of aquaporins 3, which are genuine irrigation channels whose numbers decline with age.
- In the stratum corneum, to bind moisture: by helping regulate the natural desquamation process, which weakens with age, the skins natural barrier is restored.