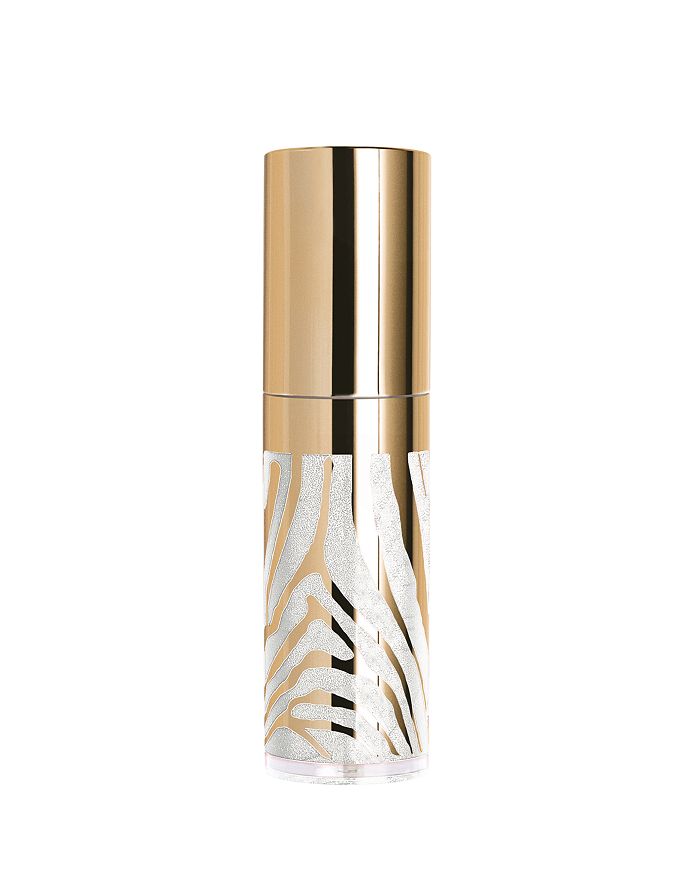 product details
WHAT IT IS:
Le Phyto Gloss is an intense glow lip-gloss that provides an infusion of moisture and continuous nutrition while embellishing the lips with extreme shine.

WHAT IT DOES:
The enveloping texture is ultra-creamy, blending perfectly into the lips and coating them with a fine, silky texture for an addictive soothing sensation. Each time you pucker your lips, the sensation is reactivated to ensure absolute comfort.

Choose from a selection of ten enticing shades, including soft, deep and vibrant shades. Available in two finishes, shimmery or shiny, they are enriched with ultra-pure mother-of-pearl.

KEY INGREDIENTS:
- Hydrobooster Complex, composed of hyaluronic acid and konjac glucomannans, immediately infuses skin with water to help maintain hydration, plump and smooth. - Macadamia oil softens, smooths and provides comfort.
- Shea oil nourishes and repairs.
- Vitamin E acetate helps protect the lips from oxidative stress.

HOW TO USE IT:
Apply the gloss with the high-precision tip, which hugs the shape of your lips. Lips are immediately hydrated, plumped and smoothed. With repeated applications, they feel softer, more supple and nourished.

When applied alone, Le Phyto Gloss provides superb shine while adding color to the lips. Over a lip pencil, it has a volumizing effect for plumper-looking lips. For a more intense result, apply the gloss over a lipstick for a "lacquered" effect.