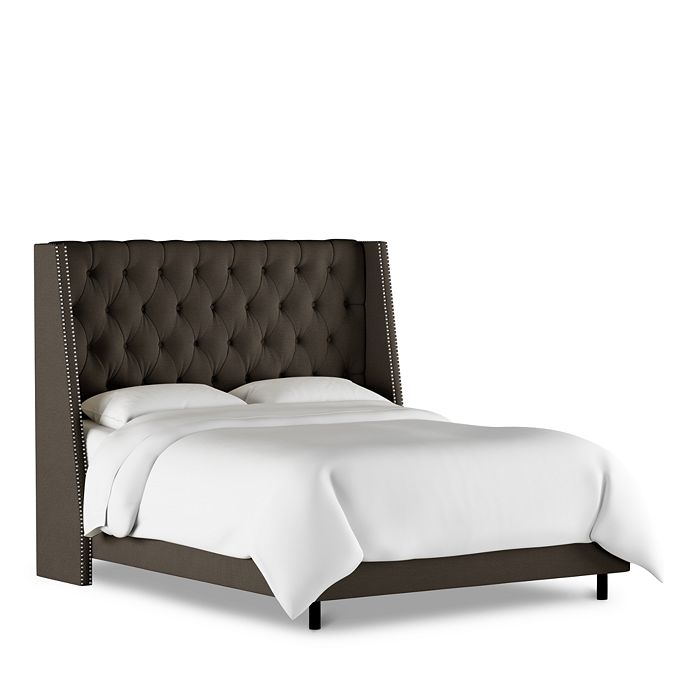 product details
From Sparrow & Wren, the individually applied nailheads on the luxe wingback of this exclusive bed add an old-world flair to its sleek modern silhouette.
delivery methods
Not all delivery methods are available for all items. Delivery methods for each individual item are visible below and in your bag.
Surcharges may apply.
Have a question? Call one of our furniture and mattress experts at 1-866-593-2540, 8AM–Midnight EST, 7 days/week.